Unlimited WordPress Development on a Fixed Monthly Rate
Say goodbye to estimating costs, negotiating hourly rates, and keeping tabs on billable hours. With our subscription, you can eliminate the challenges associated with hiring employees and managing freelancers.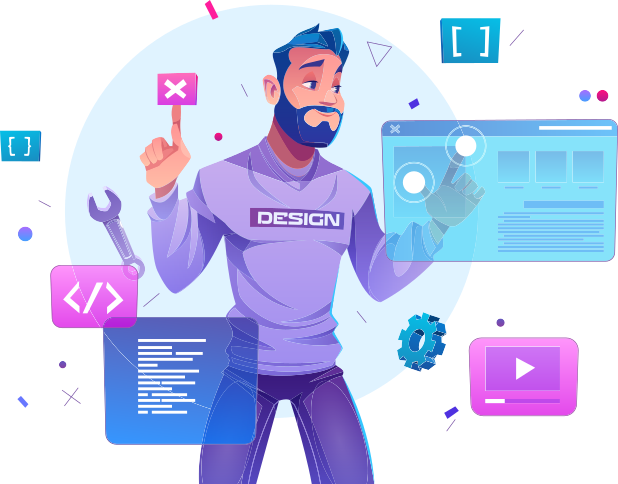 How It Works
Unparalleled WordPress Mastery At Your Disposal
Forget about the hassle of hiring and the pain of freelancing platforms. Our WordPress expertise and streamlined process guarantees your happiness every step of the way.
Unlimited Requests
Subscribe to a plan and start adding your requests immediately. We will work with you to define and break down each request.
Tasks Delivered
We break down each request into tasks that can be delivered within a week or less and give constant feedback on our progress.
Teamwork
We collaborate with you to perform code review, consult on projects and add features or bug fixes.
EVERYTHING COVERED
WordPress, WooCommerce & More
We take care of everything WordPress-related from the server to the browser.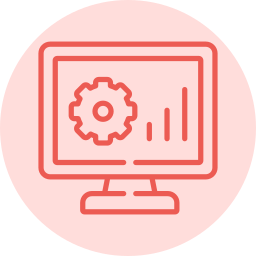 Servers Management
We take care of the server setup, maintenance and fine-tuning so your website runs on the best machine possible.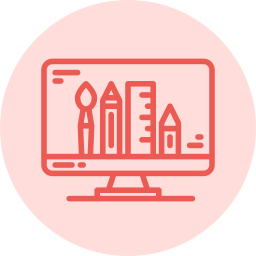 WP Development
We handle all your development needs, be it theme development, plugin development or API integrations.
Design Updates
We help you with implementing all design changes or updates so your website is always fresh and working right.
Why Should You Go Unlimited?
We replace unreliable freelancers and expensive agencies for one flat monthly fee, with results delivered so fast that it will blow your mind.
Predictable Costs
One set cost, paid on the same date every month makes cash flow management easier.
Reliable Availability
Your developer will be available when you need them. You just tell them what you need.
WordPress Mastery
Instantly add an expert developer with 16 years of professional experience to your team at the click of a button.
Many Happy Clients
Don't Just Take Our Word For It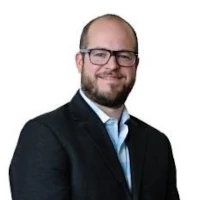 I have worked with Baki on many WordPress projects and he has delivered on schedule and on budget every time. Baki is on the cutting edge in his field and I would recommend him to anyone.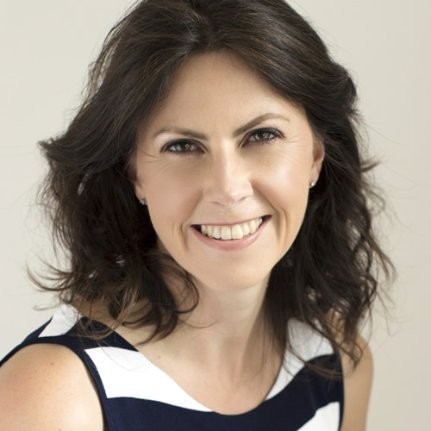 Baki has a remarkable "can-do" attitude and tackled each challenge with enthusiasm and gusto. His knowledge of WordPress is second-to-none and I would recommend him unreservedly (although with slight hesitation as he's a well-kept secret).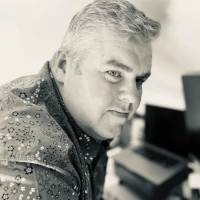 We engaged the services of Baki @ WPlancer and we are happy to say that Baki is very knowledgeable and is a pleasure to work with. He is calm, professional and good value. He is also really cost effective. We have no hesitation in recommending Baki.
Plans that fit your business
Whether you are a new startup building your M.V.P. or an established business looking to ship more quality software, we have plans that can fit your needs.
Sustain
Popular with Busy Business Owners
---
White Label Delivery Available
WordPress, WooComerce & more
1-2 Days Average Turnaround
Ongoing Maintenance & Consultation
Grow
Popular with Startups & Agencies
---
Unlimited Tasks & Projects
White Label Delivery Available
WordPress, WooComerce & more
White Label Delivery Available
1-2 Days Average Turnaround
Ongoing Maintenance & Consultation
Weekly Meeting (upon request)
Frequently Asked Questions
Here is what our clients have asked us most of the time. If you cannot find the answer to your question here, don't worry, we will cover everything our discovery call.
What is the WPlancer subscription?
The WPlancer subscription provides you with your very own go-to dev team at your fingertips, so we can get started on your projects or tasks right away whenever you need us. By having a subscription, you can take advantage of priority service for ongoing WordPress development work without having to ever worry about tracking billable hours.
Who is the team behind WPlancer?
We are a tight team of three, lead by Baki our full-stack WordPress developer with more a decade and a half of experience with the WordPress platform. Next is Klevin, our servers and security master. And Bernard our Elementor and Gutenberg wizard.

We can cover all your needs and make anything happen in no time.
Is there a limit to how many tasks I can request?
Once subscribed, you will be given access to your own unique request board. You're able to add as many development requests to your queue as you'd like, and they will be delivered one by one.
How quickly will you respond and execute a request?
We will provide prompt responses to requests (within a few hours for emergencies, 1-2 business days for the Starter and Growth plans) and provide estimates on completion times. Completion times may vary based on the type of request. Some may be turned around in a few hours and others may take longer. We will walk you through what needs to be done to complete a request and keep you posted.
What does the onboarding process look like?
After you subscribe, you will receive an email with a link to your platform where you can add your requests as well as a link to your Stripe customer portal where you can manage your subscription.

We will also invite you to your Slack channel where your dedicated project manager will be available to assist you.
We communicate using our platform as well as over Slack if there are occasional, general details to discuss.

We do not do frequent meetings by default and use meetings only when there are urgent issues to resolve and it's more efficient to clarify the details with a call.
How does the pause feature work?
We understand you may not have enough development work to fill up the entire month. Perhaps you only have one or two requests at the moment. That's where pausing your subscription comes in handy.

Billing cycles are based on a 30 day period. For example if you subscribe and use the service for 15 days and then pause your subscription, the billing cycle will get paused and you'll have 15 days of service remaining to be used anytime in the future.
What is your refund policy?
Due to the nature of the service and the quality of our work, refunds are not available. If you're not satisfied with your subscription for any reason, please contact us and we'll do our best to resolve this.
Do you handle the design work?
We don't offer complete design of your website from scratch. However we can design different new section of your website following your general brand guidelines.
Not sure if WPlancer is the perfect fit?
Let's hop on a chat and talk about your needs and see if this makes sense for you.